Welcome to Hamilton County High School!
December Graduation is here...watch the live stream or watch it anytime after by going to the following site:
http://www.useducationtv.com/default.aspx?sid=74682
For complete details including directions, time, and student responsibilities, see
"December Graduation Details".
---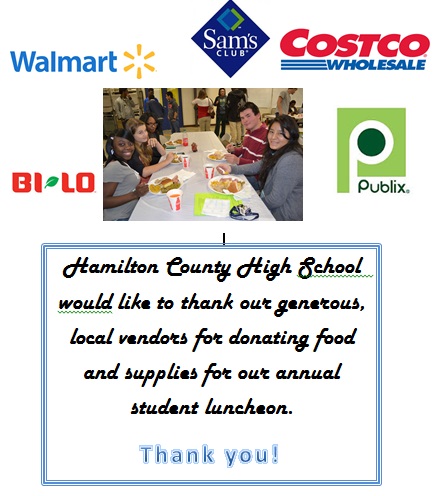 ---
Unsure of when to be here during a 2-hour delay?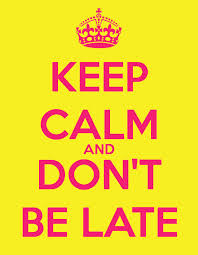 Click here to download the schedule.