Welcome to Hamilton County High School!
Creating pathways to a successful and productive life.
May Graduation will be at the Tivoli Theatre Saturday, May 16th at 2pm.
Students must complete their FAFSA by February 15th in order to remain eligible for TN Promise scholarships.
*Please note the next mandatory TN Promise meeting will be @ 5:30 March 3rd @ Ooltewah HS. This has been changed from the March 4th date.
---
Unsure of when to be here during a 2-hour delay?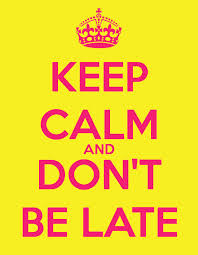 Click here to download the schedule.