Welcome to Hamilton County High School!
Creating pathways to a successful and productive life.
Click here to read the TN Ready Letter for Parents and Families from the state.
2016 Important Dates
Monday, February 15th- President's Day (no school)
Monday, March 21st- Advisory Day (students 9-11:30 only)
March 28th-April 1st- Spring Break (no school)
Graduation- Friday, May 20th @ 7:30
---
Unsure of when to be here during a 2-hour delay?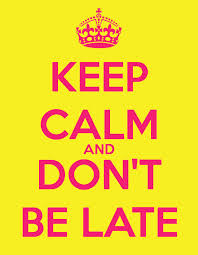 Click here to download the schedule.
---
Annual Notice of Nondiscrimination
Hamilton County High School does not discriminiate
on the basis of race, color, national origin, sex, disability,
or age in its program or activities including its career
and technical education program. LEP: Lack of English
language proficiency will not be a barrier to admission
and participation in career and technical education programs.
Please contact our 504 Coordinator for inquiries regarding
the nondiscrimination policies:
Suzanne Smith, 504 Coordinator, Title 2 Coodinator
Rachel Duke, Title 9 Coordinator
9050 Career Ln., Ooltewah, TN 37363
423-344-1433
smith_suzanne@hcde.org